Fried Ice Cream for the Masses!
More than just ice cream- our signature deep fried ice cream sundaes are the perfect mix of sweet and savory! We start with two scoops of locally made super premium ice cream, roll that in one of our in-house made cakes or cookies, then bread it with anything from waffle cone bits to candied bacon, and finally it's flash fried to golden perfection and covered with toppings. We guarantee you've never tasted ice cream like this before.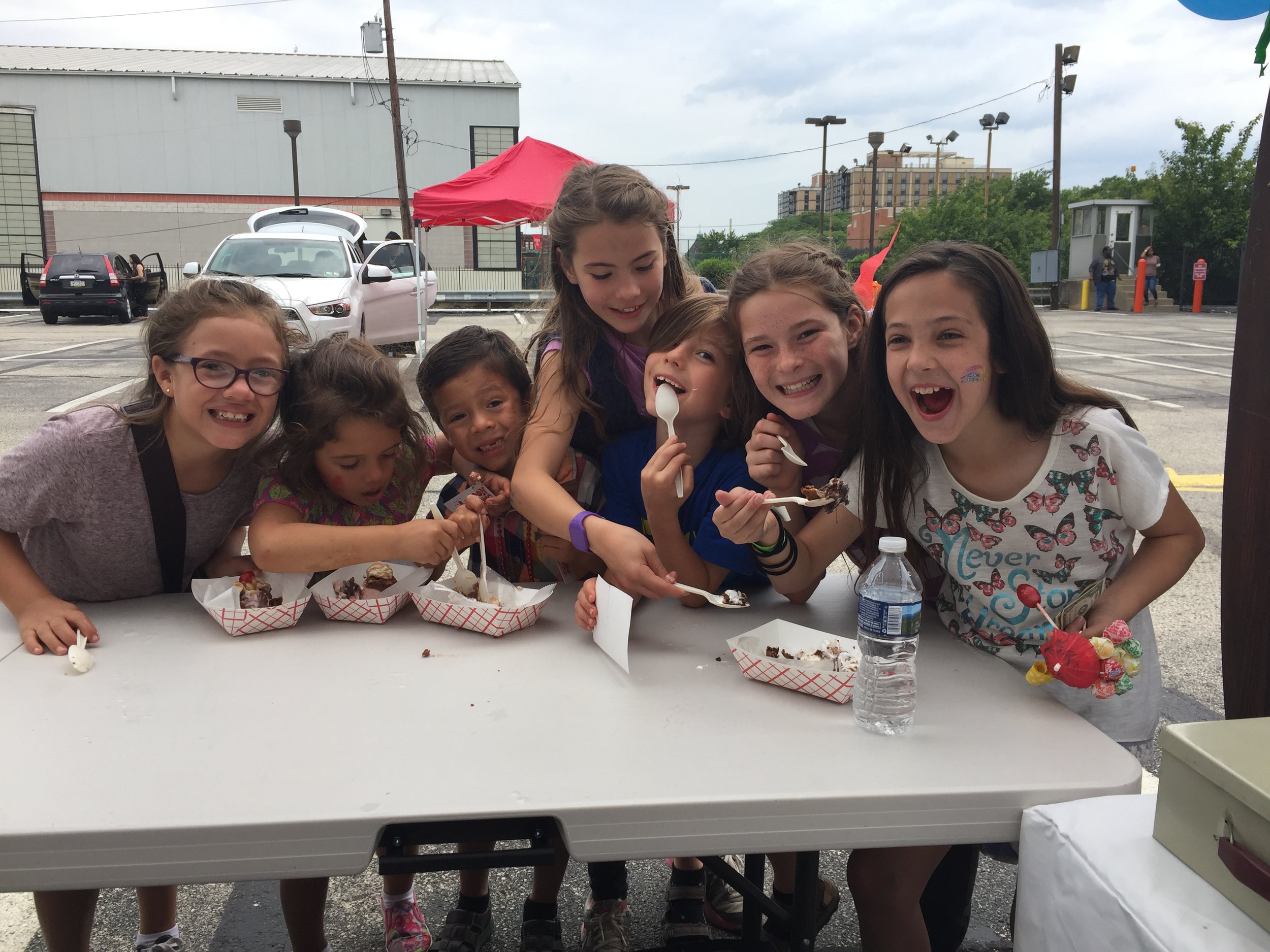 World Renown - Philadelphia Born
"What started in a small Kensington kitchen with nothing but a tiny ice cream maker and finicky deep fryer; Moon Dawg has risen to become an icon of unconventionality, completely redefining the way we look at savory desserts."
~Surf and Turf Magazine, March 2017